Body
Center for Research and Industrial Technology of Cantabria
The European University of the Atlantic has created the Center for Industrial Research and Technology of Cantabria (CITICAN) to develop R+D+i projects in contribution to the increasing scientific activity in Cantabria and to improve Spanish society through the promotion of activities related to knowledge transfer.
CITICAN aims to be a highly developed, technological, and global scientific organization.
This Center is aimed toward creating technological opportunities of value for businesses to improve their competitiveness and efficiency.
Key activity points
Innovation support
Creating new products, services, or business models
Establishing improvements process
Infrastructure and equipment
CITICAN has state-of-the-art facilities with advanced technological materials.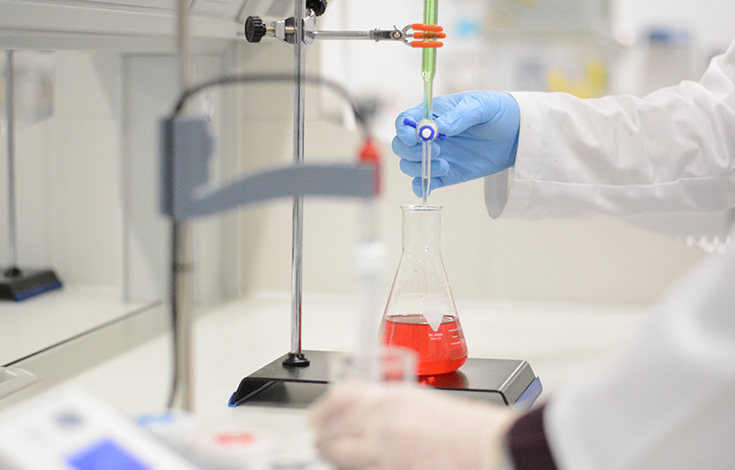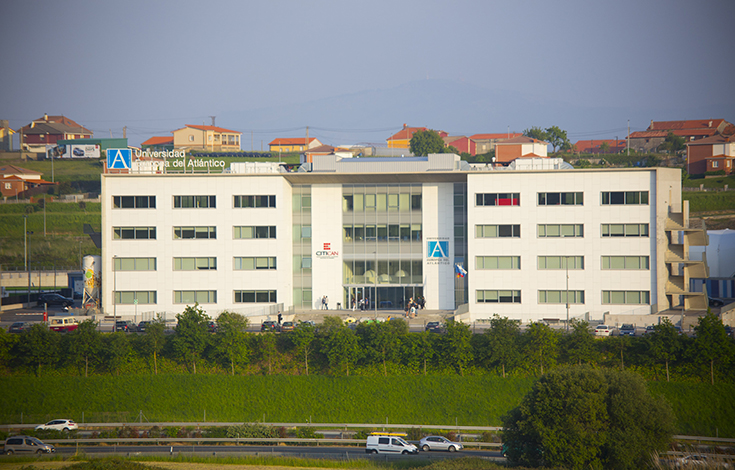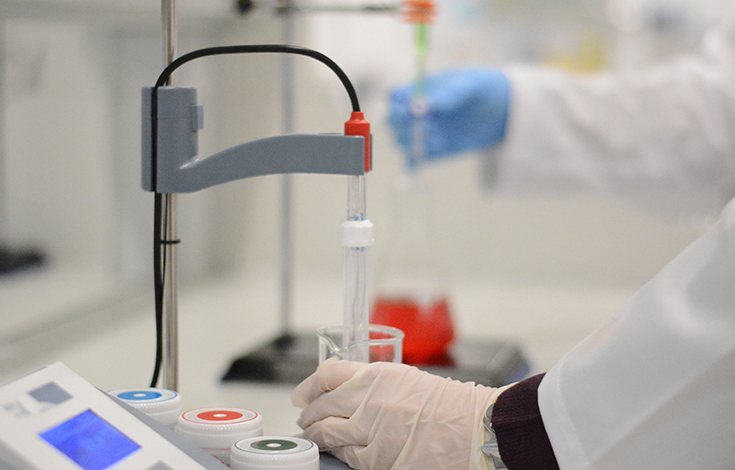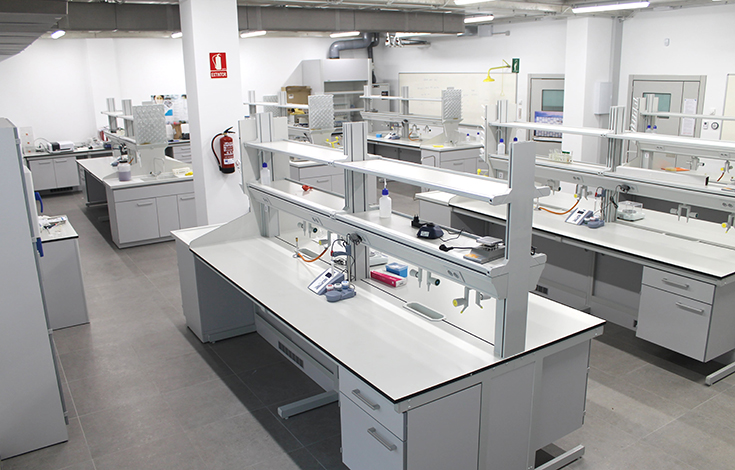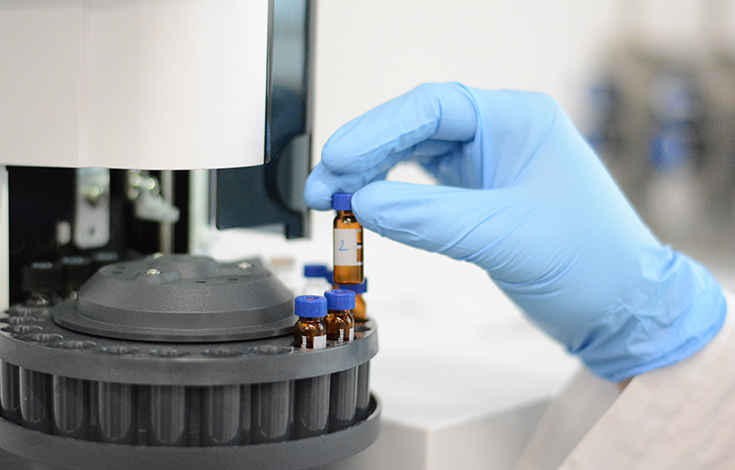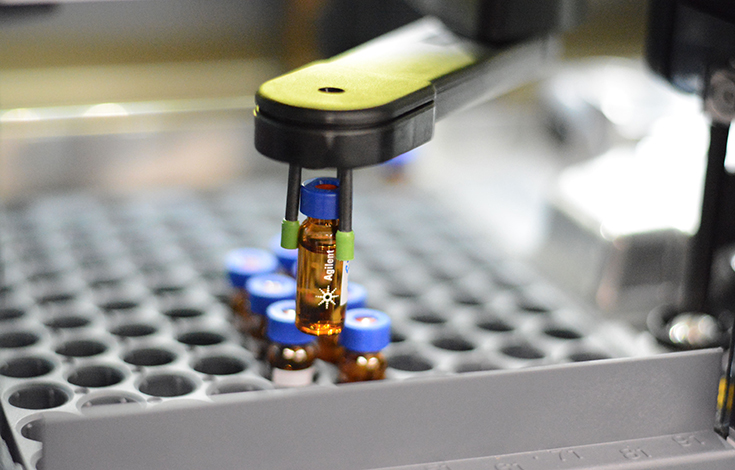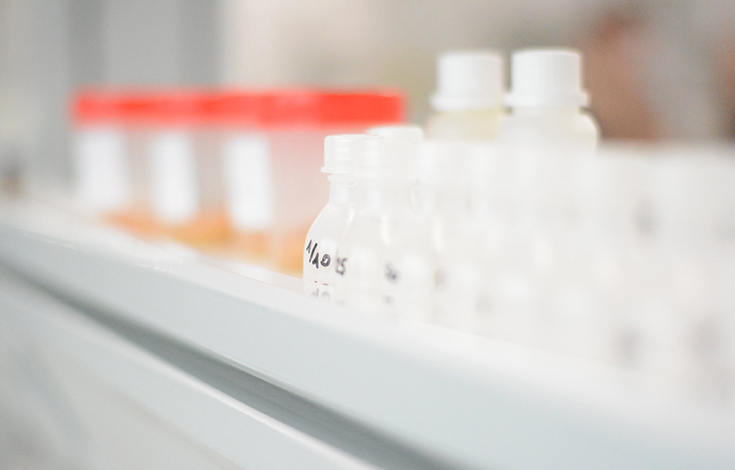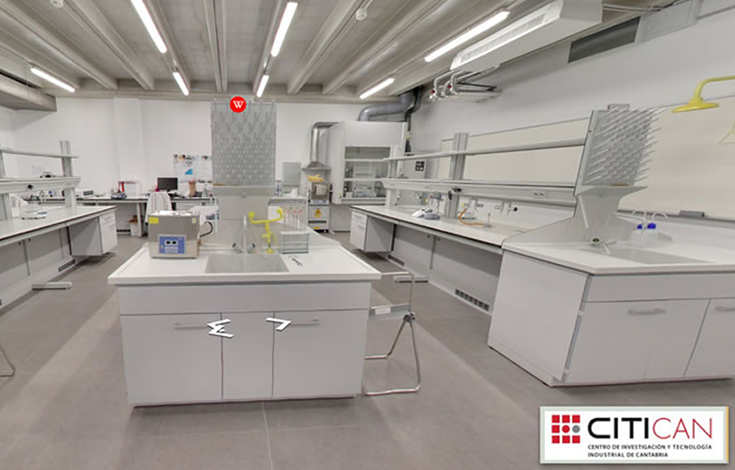 Lines of Research
Its strategic areas of action include:
Physical Education and Sports
Some of these coincide with sectoral priorities or with the cross-cutting technological areas of the 2020 Innovation and Research Strategy for the Intelligent Specialization of Cantabria RIS3.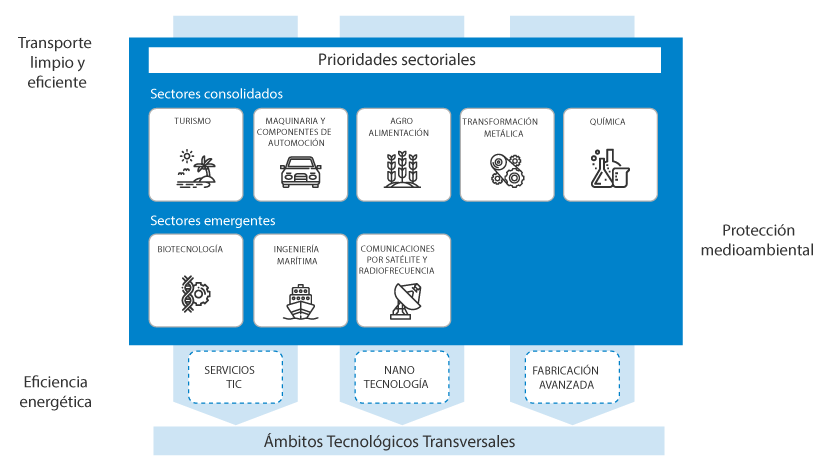 We should emphasize that CITICAN's main Action Plan focuses on agro-food technology. Therefore, this Center has always promoted lines of research related to this area since its inception, favoring the creation of specialized laboratories for this purpose, and carrying out research projects that have become one of the fundamental pillars in its development.
A Research Unit in Food Technologies, Agro-food Industries and Nutrition was first created, followed by an Ergogenics laboratory and a Nutritional Care Center. Both laboratories and the care center have specialized equipment enabling them to offer specific analytical services in the field of agro-foods throughout their value chain, analyzing aspects such as: primary production, reuse of waste generated from the agro-food chain, design and preparation of foods and their effects on human health.
As part of the Research Unit, CITICAN also has laboratories for Bromatology and Food Technology, Biochemistry, Physiology and Microbiology.
With respect to other strategic areas of action, CITICAN also has different specialized infrastructures such as: a laboratory for information and communication technologies, a laboratory for biomechanics and a scientific-sports facilities.