Body
Spain is synonymous with creativity, culture, and universal talent. The cheerful, open and hospitable character of Spanish society results in a very welcoming experience for newcomers. Here are 10 reasons for studying in this country:
REASON #1: The weather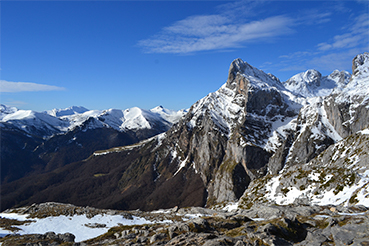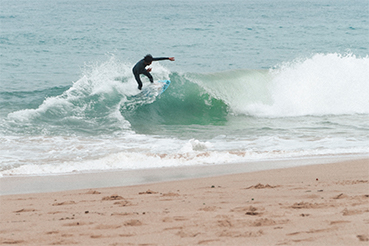 Spain is a country in southern Europe where the weather varies according to the area. You can visit the south of the peninsula and enjoy warm temperatures or a mild climate in the north. Cantabria is also a community where you can swim at the beach during the summer and experience snow in winter.
---
REASON #2: Travel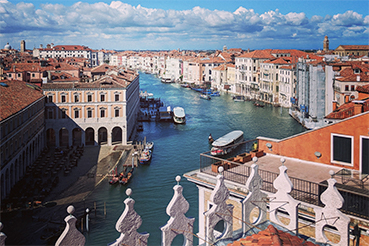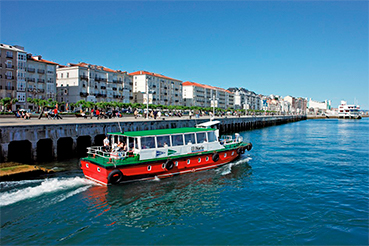 Transport in Spain is fast, cheap, and safe. You will be able to visit the incredible areas of our country or travel to different European destinations. Airlines such as Ryanair and Vueling offer inexpensive flights throughout Europe. Besides, in Cantabria you will learn about unique places that will surprise you!
---
REASON #3: Diverse landscape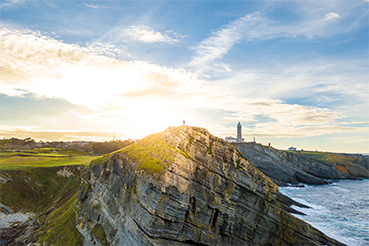 Spain offers a great diversity of landscapes. You will be able to practice surfing in its great beaches or discover its mountains. Spain has a lot to offer, from ski slopes in the Pyrenees, to picturesque rural areas. Travel throughout the country, visit small towns, provincial capitals, and out-of-the-way places to experience the 'real' Spain.
---
REASON #4: Sports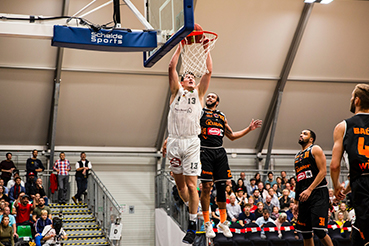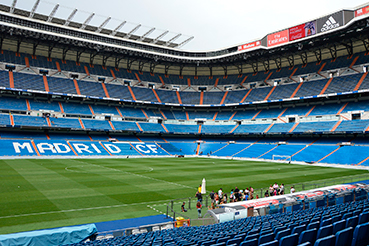 The most popular sport among Spaniards is football. FC Barcelona and Real Madrid are world famous teams. Another sport with many fans is basketball and if you study in Spain, you can visit its emblematic stadiums and experience the different games to get to know the country's true passion for the sport.
---
REASON #5: Festivals and fun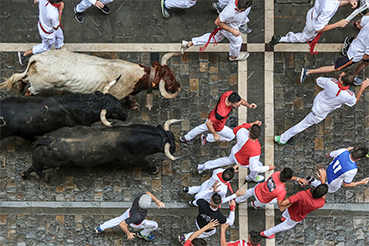 For the Spanish, any day is good for fun. Therefore, the country holds hundreds of festivals throughout the year. Among the best known are the Sanfermines in Pamplona, the Fallas in Valencia, the carnivals in Tenerife and Cadiz, or the Battle of Laredo flowers in Cantabria.
---
REASON #6: Architecture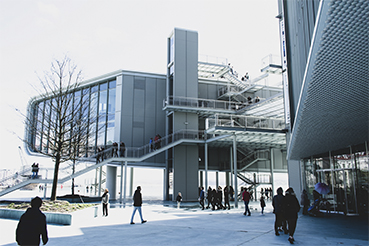 From the Romans to the modern day, Spain's architecture is incomparable. Barcelona is dotted with Gaudi's famous designs, while Granada boasts the great Moorish fortress of Alhambra. Visit a mosque from 1,000 years ago and step inside some of the most incredible cathedrals in Europe. The history of this country really comes alive in its impressive design.
---
REASON #7: Cities and towns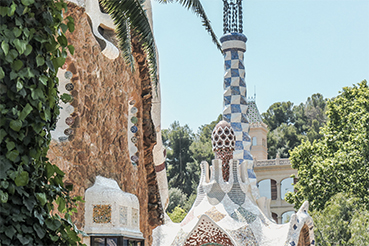 Madrid, Barcelona, Valencia, and Seville are emblematic and great Spanish cities. Each one has its own personality and all of them will captivate you with their gastronomy, architecture, and culture. These are the most popular, but do not forget the smaller ones like Santander, Malaga, Toledo, or Santiago de Compostela. They are extraordinary and should not be overlooked if you plan to take a trip. You will also be able to visit towns and rural areas that will surprise you!
---
REASON #8: Siesta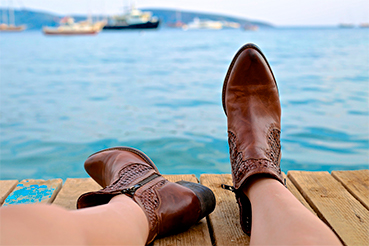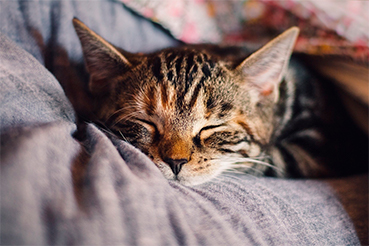 The siesta is one of the most common customs in Spain. Napping for about half an hour after lunch is very common in the country. This short sleep allows you to regain your energy for the rest of the day!
---
REASON #9: Gastronomy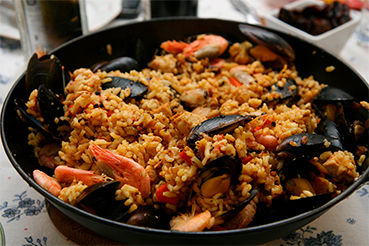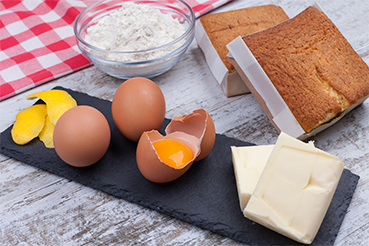 Spanish gastronomy is famous the world over for its taste. Some of the most typical dishes and foods are paella, Iberian ham, or potato omelette. In Cantabria you can enjoy the mountain stew, sobaos, or rabas. You must try them!
---
REASON #10: The Language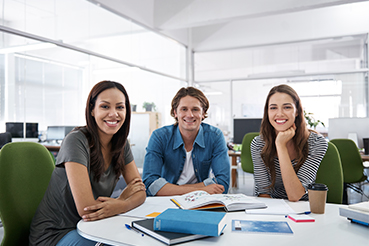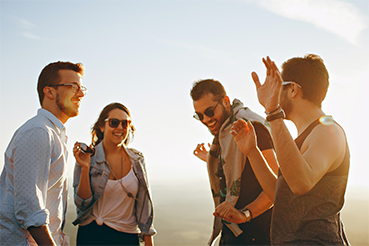 It is estimated that 559 million people speak Spanish worldwide. If you study in Spain, you will have the opportunity to learn one of the fastest growing languages in the world. This will not only give you a great advantage in your professional future, it will also help you communicate with people from almost anywhere. Give Spain a chance and let its culture and traditions envelop you.