Body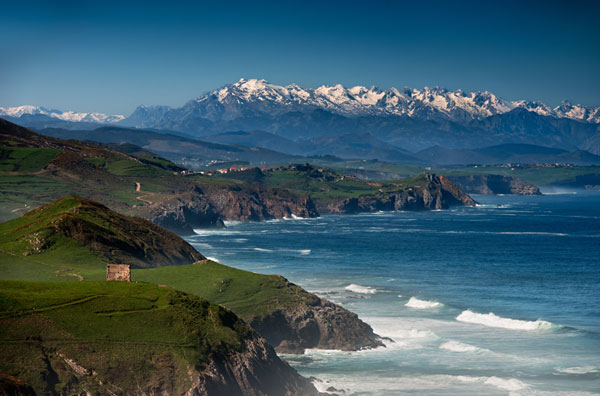 The city of Santander is in the North of Spain, strategically located between the mountains and the sea. Capital of the Autonomous Community of Cantabria, this city with nearly 200,000 population positions itself as a modern city that offers many cultural and entertainment options to the visitors. Its bay, which is considered to be one of the best in the world, opens the city to the Atlantic Sea.
Santander and its lifestyle are a major attraction to young students, since distances are not really long and the cost of living away from home is less than in other provincial capital. The easy access to all the resources of the city makes it a welcoming city, open and ideal to live a university experience.
On top of that, its privileged position on sea level, but with bounds with heights of more than 2,000 m only at a one-hour drive, make this province an ideal place to enjoy sea and mountain related sports. Therefore, it can be really interesting for the students to be able to practice, in this region, aquatic activities such as fishing, scuba diving, sailing, rowing boats, surf, windsurf or kitesurf and others like skiing, mountaineering, rock climbing, or speleology.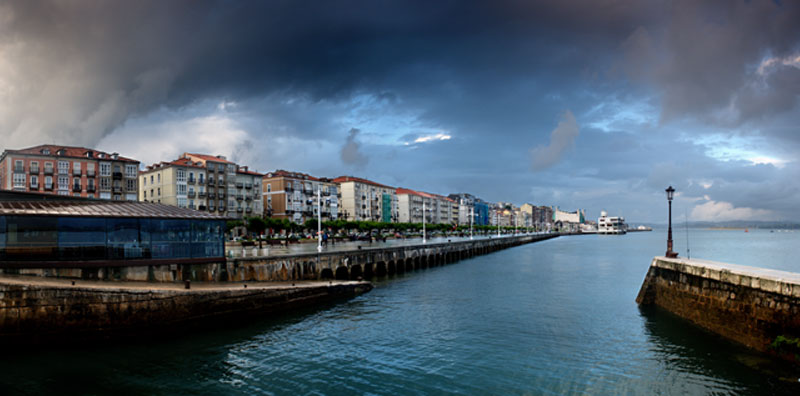 Amongst the more representative buildings of the city there is the Palace of La Magdalena, the Great Casino Sardinero and the Real Hotel, great examples of the expansion of the city, in previous centuries, around its bay and its beaches. Moreover, new buildings like the Festivals' Palace, the Prehistory and Archeology Museum or the Cantabric Maritime Museum increase the cultural and entertainment options of the city.
The fast connections of the capital, Santander, with the region, give the possibility of accessing settings and places with a worldwide relevance. Foremost among these is the group of natural caves, representations and archaeological finds from Altamira, La Garma or El Pendo that show the visitor artistic expressions considered world heritage by UNESCO.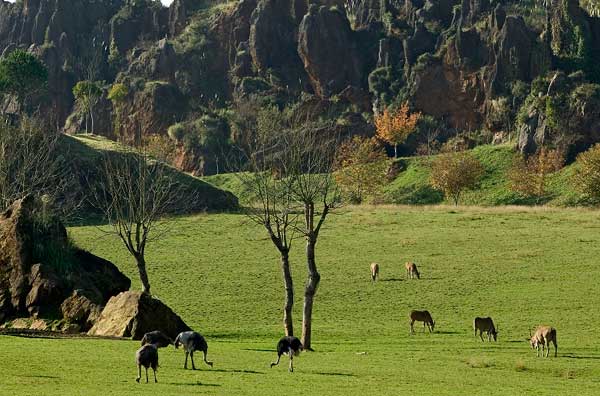 It is particularly remarkable the beauty of the Nature Park Cabárceno, where you can observe either species from the five continents in semi-liberty or great ecological wealth spaces like The Nature Reserve of the Marshes of Santoña, Victoria and Joyel or the National Park Picos de Europa.
For more information about Santander and Cantabria visit: www.ayto-santander.es o www.turismodecantabria.com/inicio